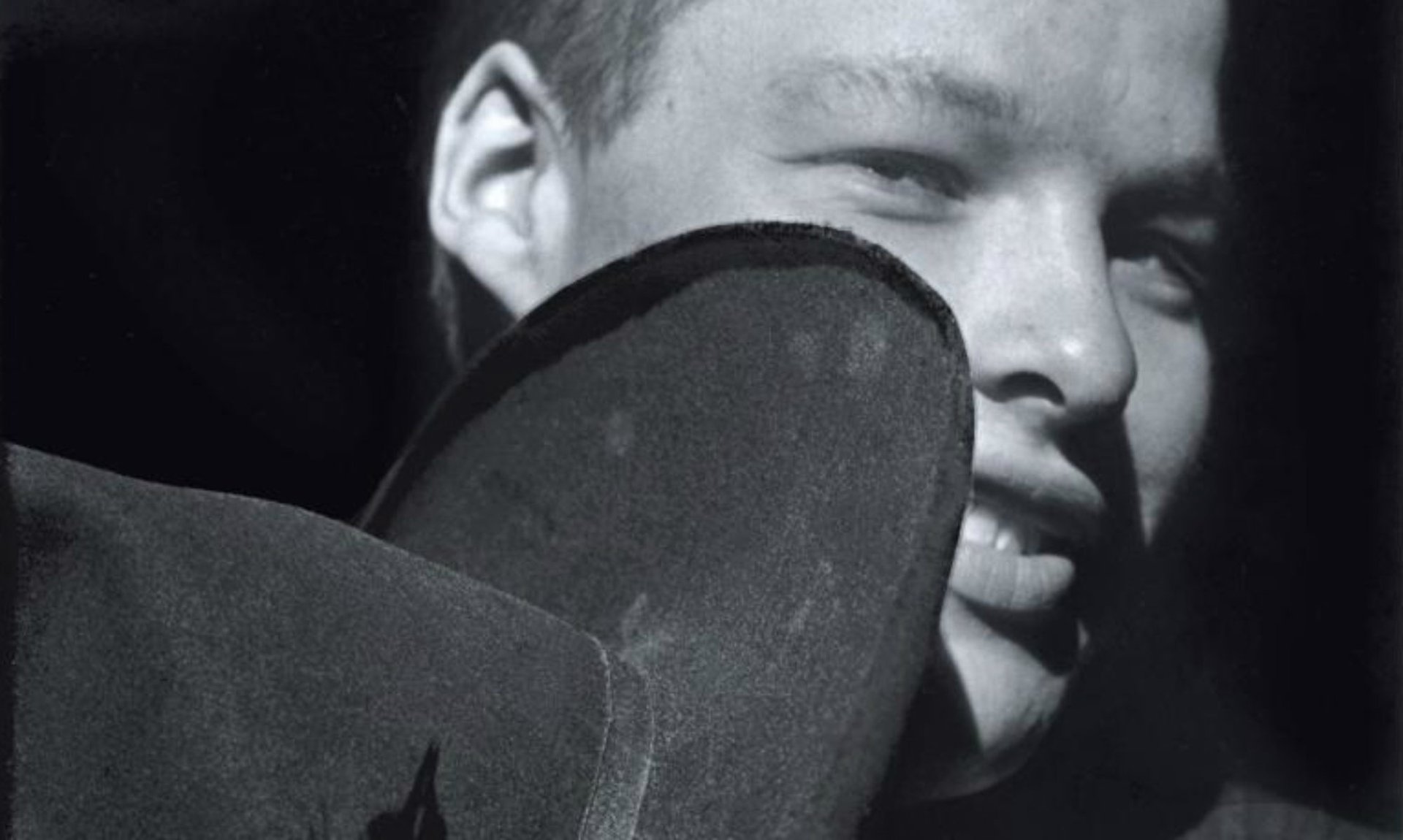 ARTIST / POET / ADVENTURER / INSPIRATION
Everett Ruess was an artistic, adventurous young man who set out alone several times to experience the beauty, as well as the fury, of nature in the American West.
During the 1930s, he met and discussed art with painter Maynard Dixon, and with well-known photographers Ansel Adams, Edward Weston and Dorothea Lange. He was lured first by the splendors of Yosemite and the California coast, and later by portions of the lonely red rock lands of Utah and Arizona. In November 1934, at age twenty, Everett disappeared from the canyon country near Escalante, Utah, and was never seen again. Although his burros were found near his camp, his fate remains a mystery.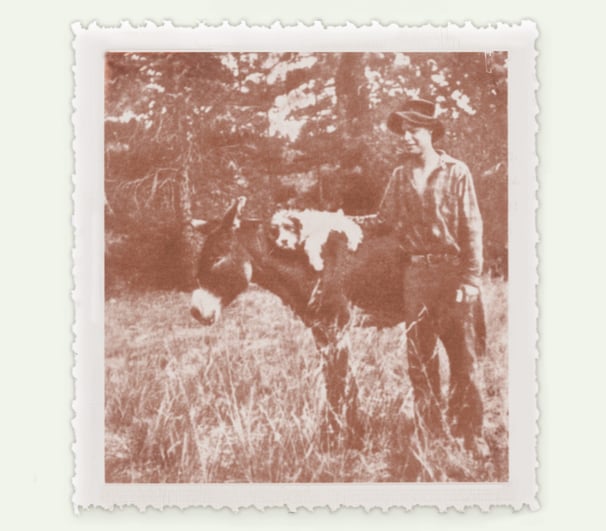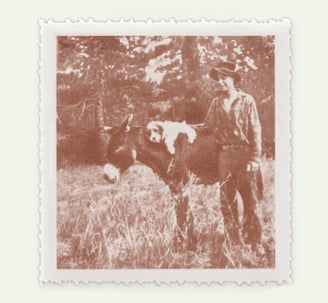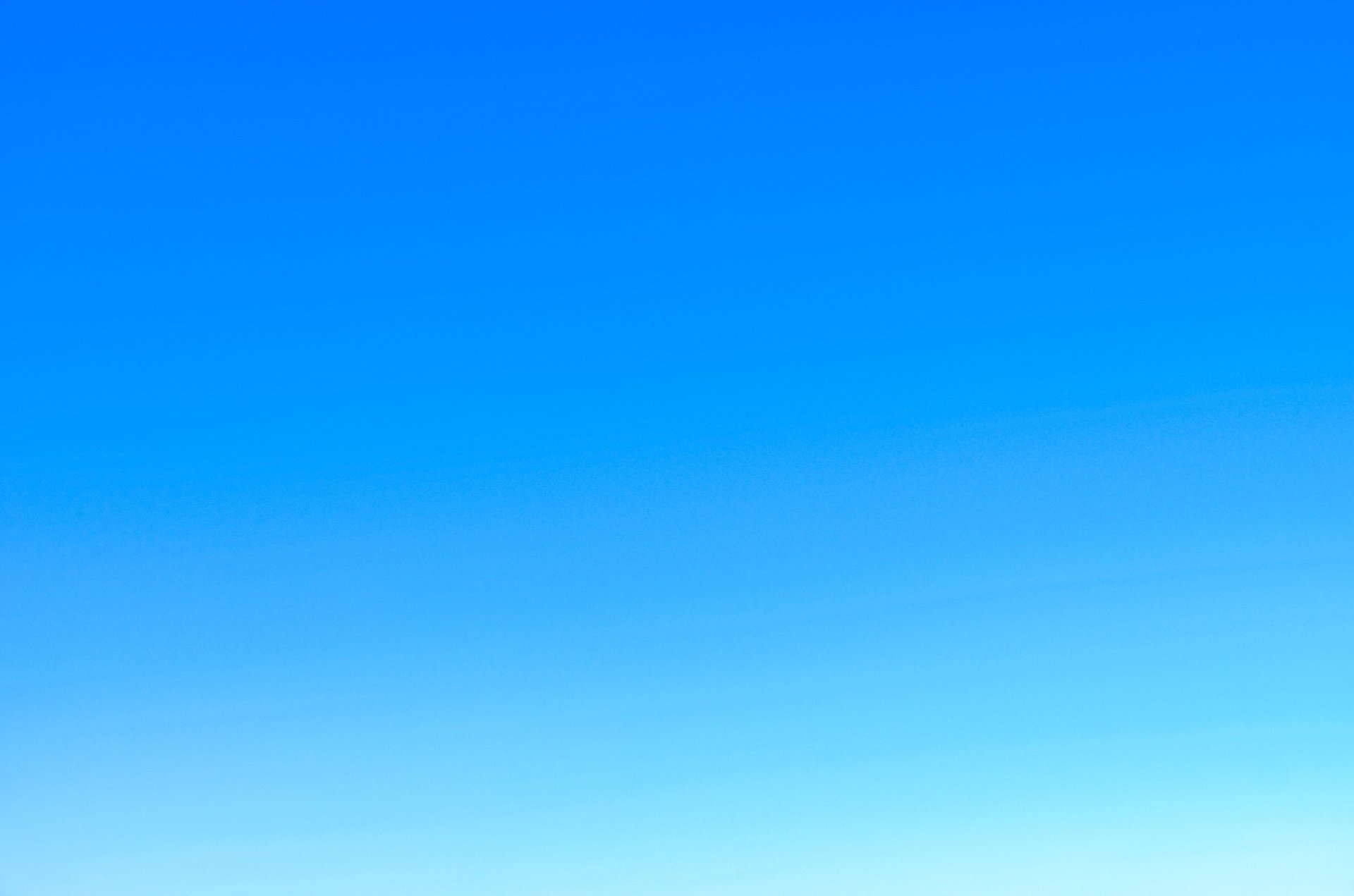 The Dream
of Everett Ruess
Everett left Escalante, Utah, on November 12, 1934 to write, paint and explore among a group of ancient Indian cliff dwellings. His last letter to his parents in Los Angeles explained that he would be unable to communicate for ten weeks. Alone with his paints, books, and two burros, he disappeared into what is probably the most uninhabited, unvisited section of the United States.
He never came back.


RE-PRINTED FROM DESERT MAGAZINE
Wherever poets, adventurers and wanderers of the Southwest gather, the story of Everett Ruess will be told. His name, like woodsmoke, conjures far horizons.
Everett Ruess
Woodblock Print
Reproductions
Images carved by Everett Ruess that have been photo-mechanically reproduced by the screen printing method.

• Printed 11" x 14"
on 100% Cotton Rag,
made in the USA
• Hand-numbered

Only $35.
Free Shipping in the US
Prints fit a standard 11" x 14" frame
We have interpreted Everett's well-known 1933 Christmas Card in a design we called "Worn", that looks like it has seen some adventures.

Printed on four different T-shirt colors of soft ring-spun cotton, and available in a range of sizes XS to XXL.

Only $27 to $31

Free Shipping in the US
Everett Ruess
Happy Journeys
T-shirt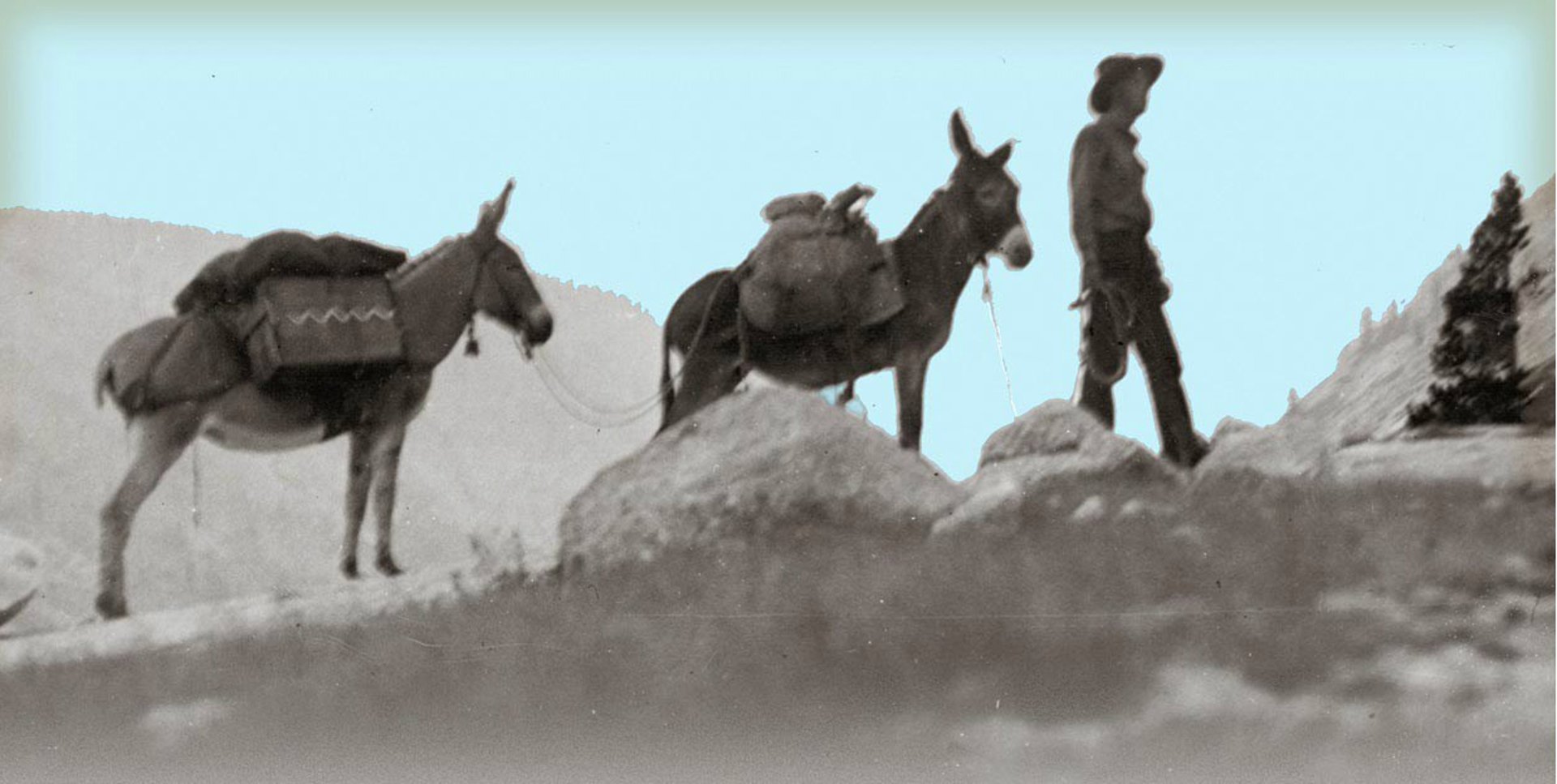 SAY THAT I STARVED, THAT I WAS LOST AND WEARY;

THAT I WAS BURNED AND BLINDED BY THE DESERT SUN;
FOOTSORE, THIRSTY, SICK WITH STRANGE DISEASES;

LONELY AND WET AND COLD, BUT THAT I KEPT MY DREAM!

-
Everett Ruess